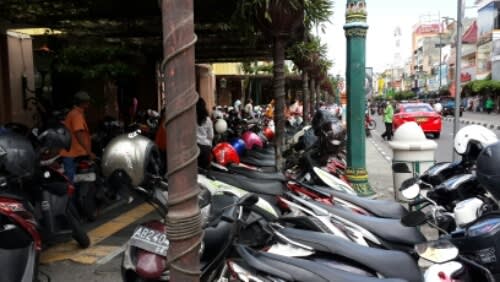 I am traveling in Indonesia now. After a couple days in Jakarta I took the train to Yogyakarta, the second most popular tourist destination after Bali. It is an amazing town.
First you will notice in Jogya are the motorbikes. Now I know Saigon does not have a monopoly on motorbikes. Interesting enough, I met a friend yesterday that stated that the city will remove all motorbikes from Malioboro street in a year for tourists.
Malioboro Street is an awesome street with or without the motorbikes. A definite must visit place.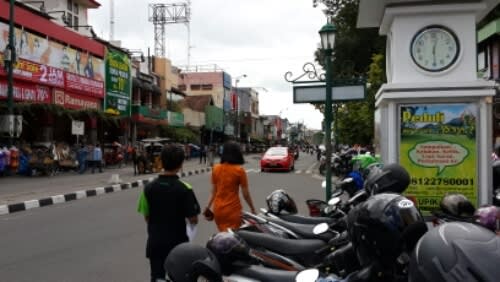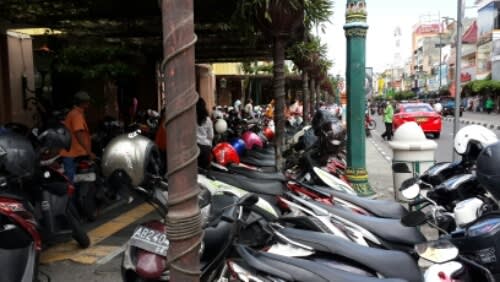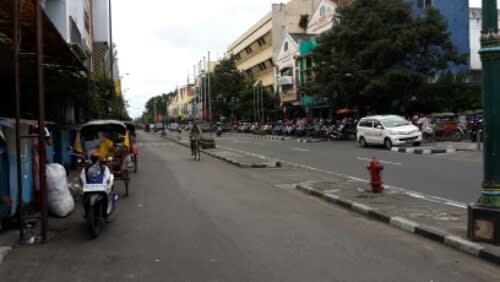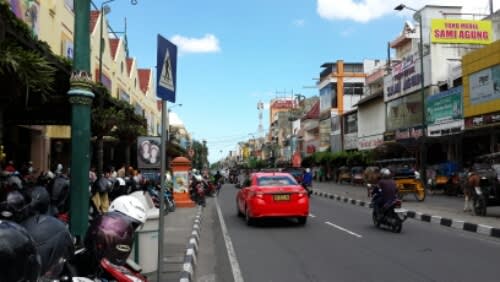 More updates later today.
Posted from WordPress for Samsung Galaxy Note 3