I recently paid for a one year membership at the new Get Fit Gym.  I used to workout at the Pham Mach Gym but two months ago they changed their equipment. It is not a good place to weightlift anymore.  At Get Fit, this is not a problem anymore. They have all the weightlifting equipment that I need.
One year membership costs between $300-450 US depending if you want to workout during offpeak or peak hours.
If you are interested I a free 5 day trial pass, let me know.  I got about 3 left but I am sure I can get more.
The Get Fit Gym is located on the 3rd floor at H3 in District 4.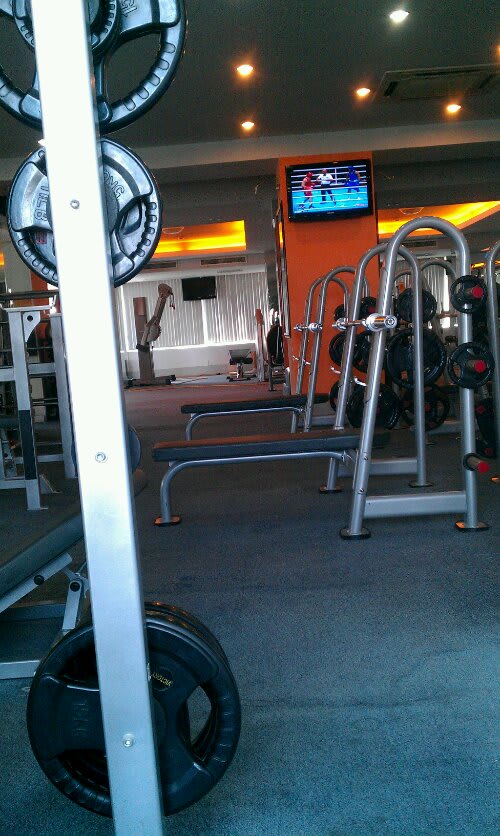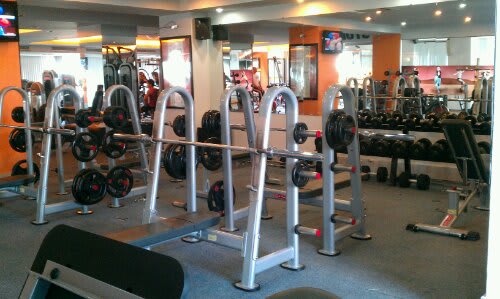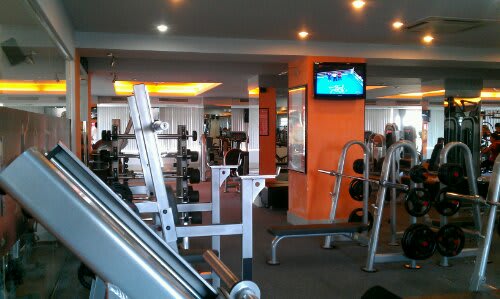 I will get more photos of the gym later.