Just woke up. Today is Independence Day in Kazakhstan. No work today and tomorrow. It also means I get to see the sunrise over the Alatau Mountains at my house.
It is currently – 17 C outside. I can feel the cold inside my apartment as well.
Welcome to Kazakhstan. 🙂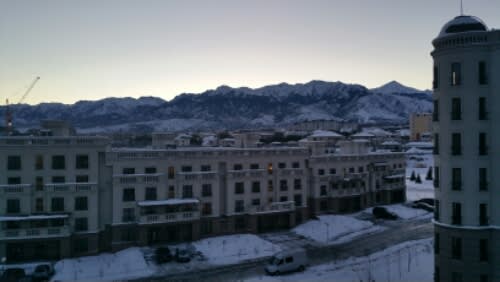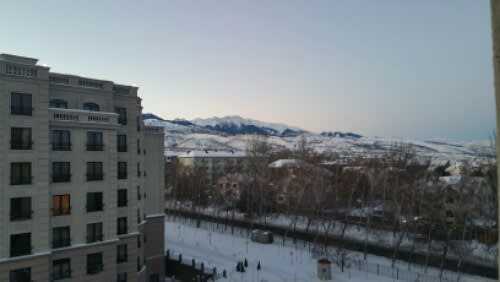 I keep forgetting to set my camera to get a full sunrise. I will in the future.
Four days until I return to hot Saigon, Vietnam.
Posted from Samsung Galaxy Note 4