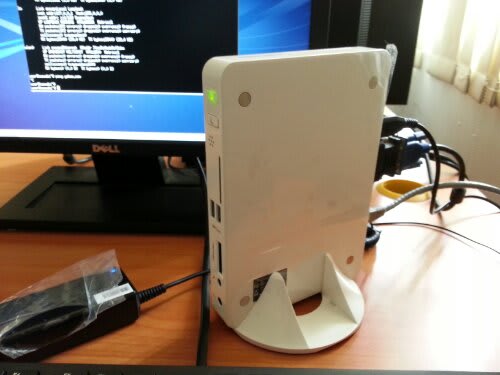 Played around with this little LeanPC last week at The American School of Vietnam.  I was running LEMP on it for my students.  I like to have kids use Putty to play around with the Linux command line.
Bookshelf PCs are getting more popular since they are perfect desktop replacements that save space and electricity.  Perfect solution for schools as well.  Yes, I plan to offer this solution with a friend to schools soon. 🙂
Next week I will play with Edubuntu with the primary school students on this LeanPC.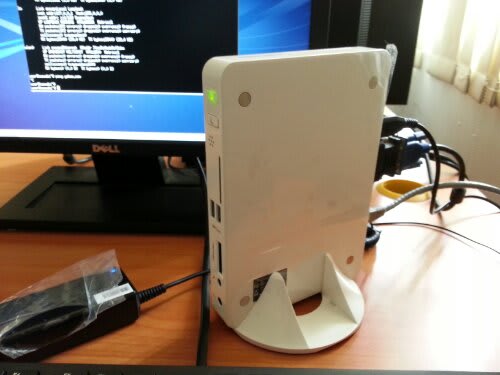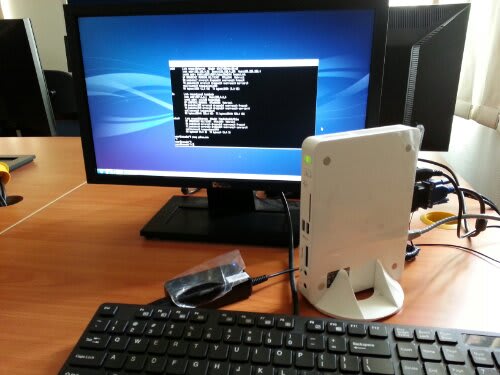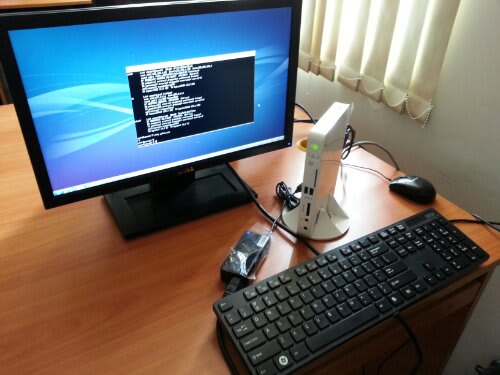 Posted from WordPress for Android