As everyone may know, I spend a fair amount of time at Babas Kitchen when I am in Saigon. It continues to be rated one of the best Indian restaurants in Saigon, let alone Vietnam and Southeast Asia. It is considered to be one of the few authentic Indian restaurants in Saigon offering both Northern and Southern cuisines. The cooks are brought in from India which helps Babas Kitchen maintain their authenticity.
I tend to always order one of the Northern or Southern thalis. If you never had Indian food before, I recommend you go with a northern thali which is less spicy. I am actually eating more southern cuisine now so at times I will order a southern thali.
In the evenings I am a fan of chicken Korea which I order with chicken samosa. Since this is Vietnam, I got to have my cafe sua da (ice coffee with milk). I normally end the meal with mandala tea. Which will keep me wide awake for the next day or so.
If in Saigon, definitely visit Babas Kitchen and say hi to Robin, one of the owners.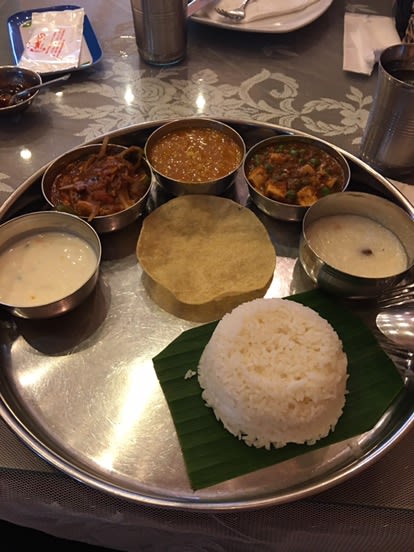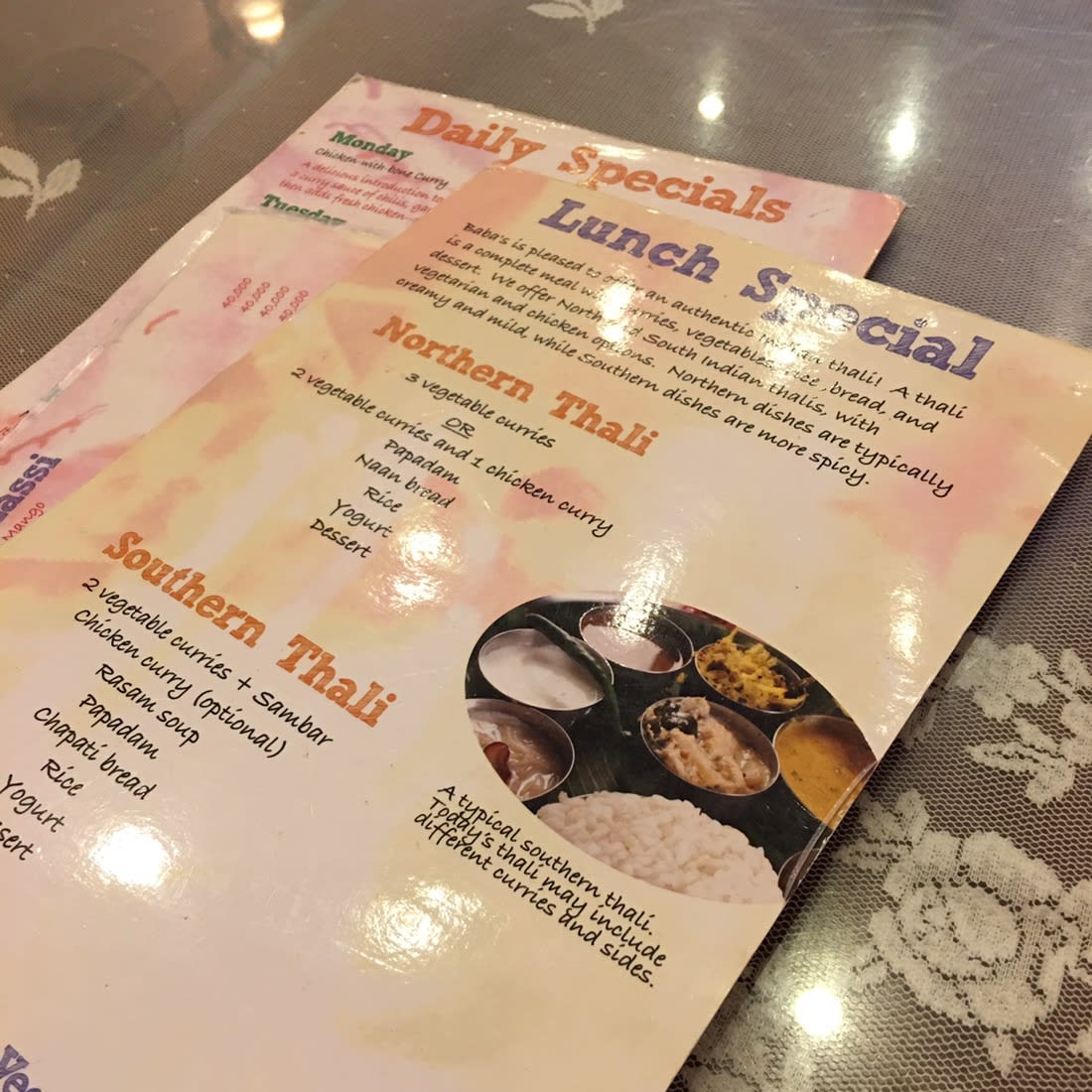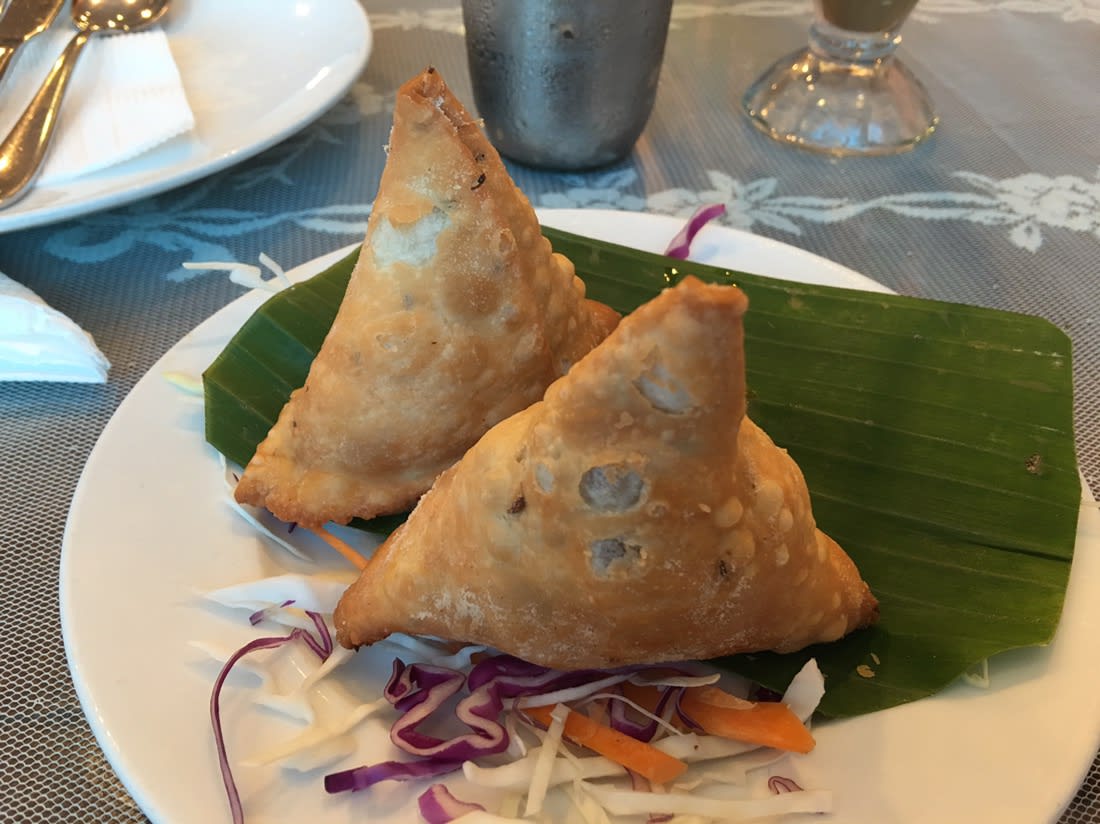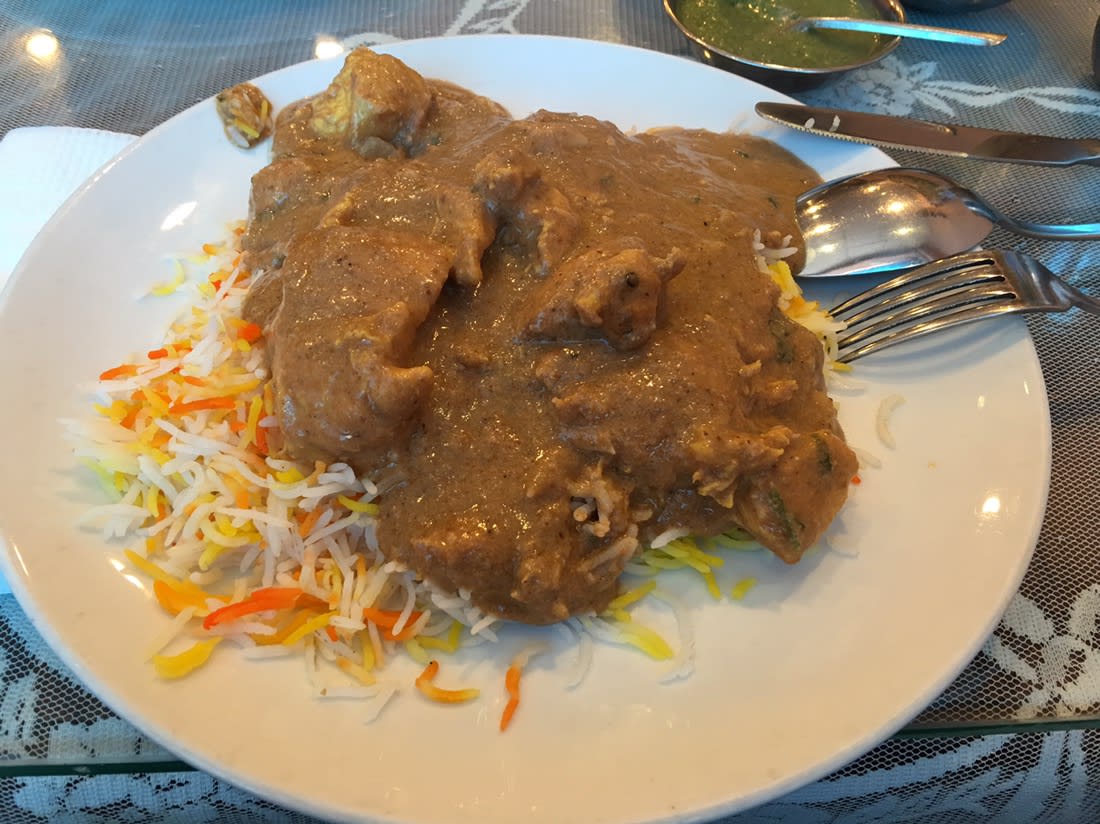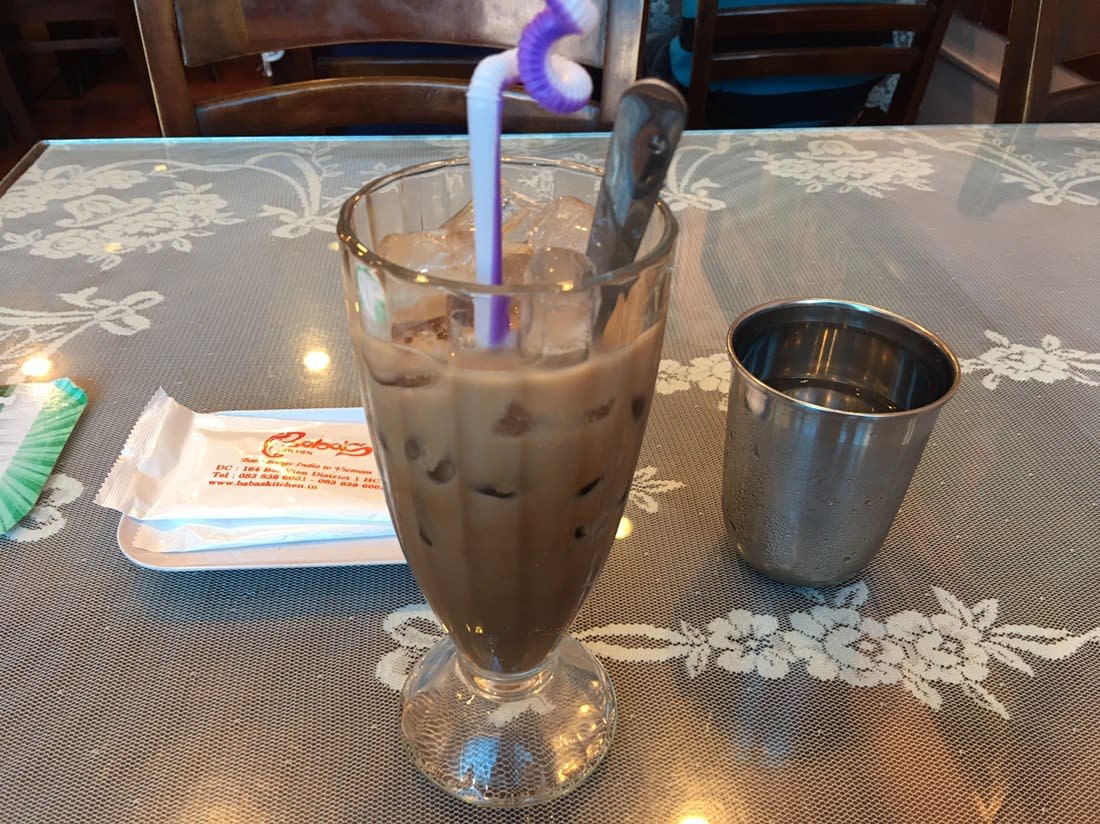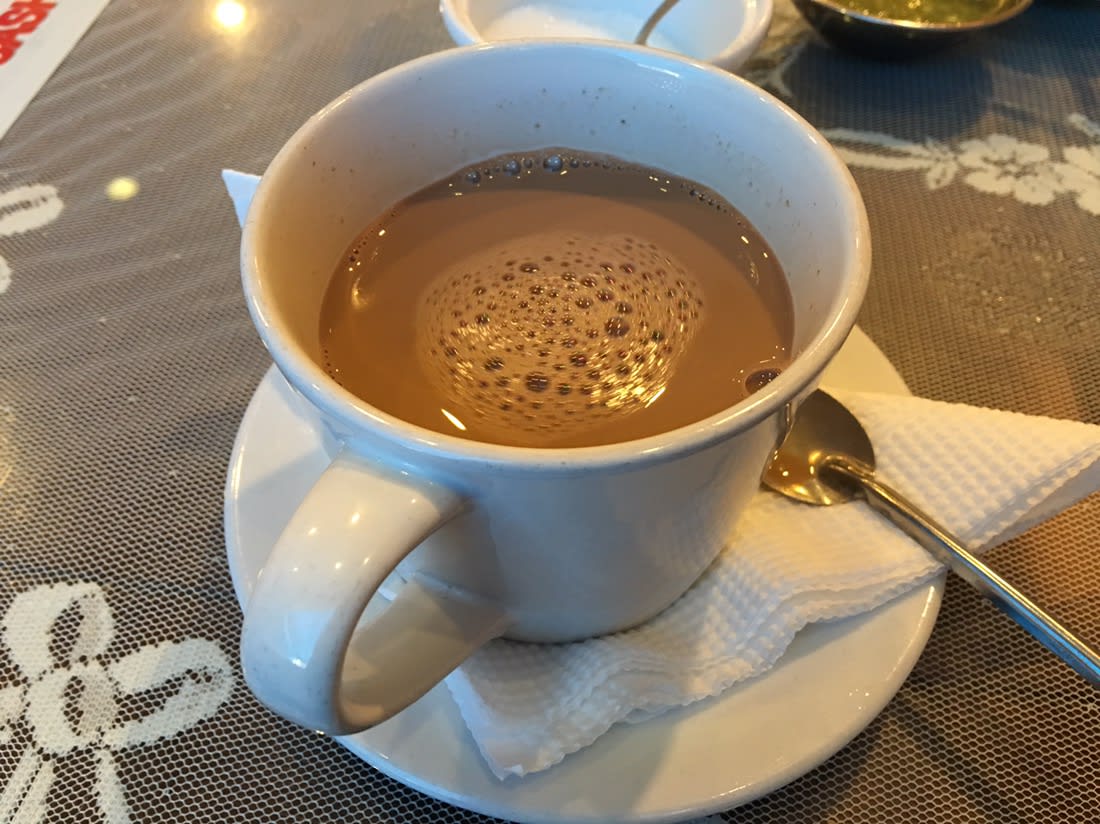 Address: 164 Bui Vien Street, Ph?m Ng? Lão Ward, Saigon, Vietnam.
Babas Kitchen also has a new restaurant in Hoi An as well located at 115 Phan Chau Trinh, Cam Pho, Hoi An.