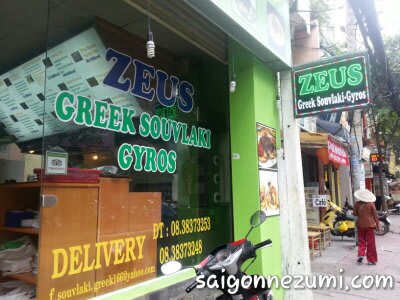 Of all people, my Turkish friend took to to a Greek restaurant today in Pham Ngo Lao. It meant this restaurant had to be good.  Zeus Greek Souvlaki Gyros opened up last April offering authentic Greek gyros.
I ordered 3 pitas for lunch, yes one too many but it was worth it. Each pita is around 35,000 VND.  Be sure to ask for extra sauce, I love dripping gyros.
Zeus Greek Souvlaki Gyros is located at 166 Cong Quynh in District 1.  They are open from 10am until 11pm.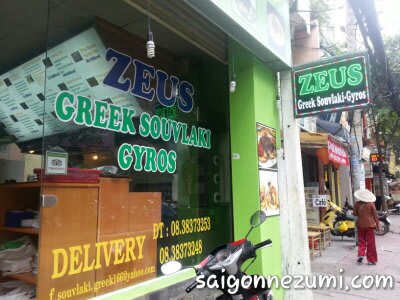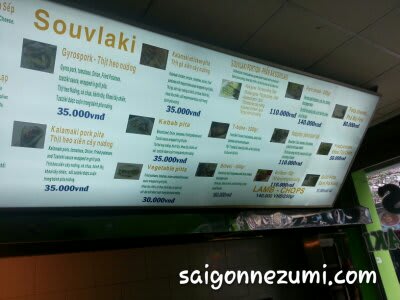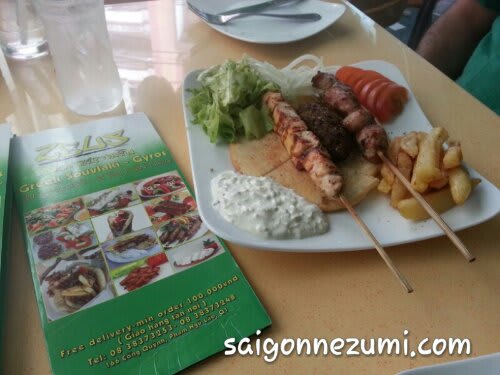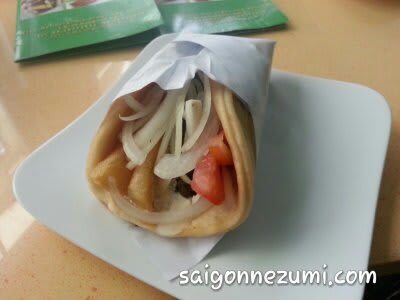 Posted from WordPress for Android