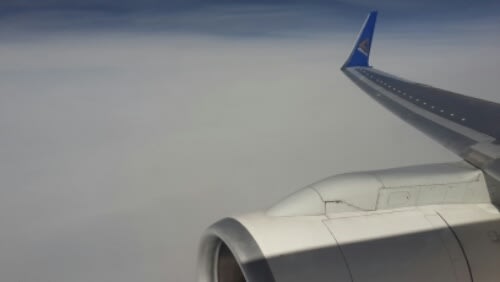 Just checked my stats for the past year.  Below are the top 10 posts and pages for SaigonNezumi.com:
I am not surprised at which posts are popular.  I am surprised the Yamaha Nouvo SX blog post is still popular.  I will re-post several of these blogs after I edit them to update them to 2014 within the next month.
Top Visiting Countries
I am always surprised when I see Germany as one of the top visiting countries for SaigonNezumi.com.  Malaysia used to be a top 5 but traffic has fallen from this country significantly, due to the unpopularity of my Malaysian halal posts within this blog, though GoHalalVietnam.com get many visitors from Malaysia.
USA
Vietnam
Germany
Singapore
Indonesia
Future of SaigonNezumi.com
As most of you noticed, recently I started to post again after moving to Almaty, Kazakhstan.  I want it to be MY blog and not a blog just about Vietnam.  I will soon launch a new blog aggregator just for Saigon, Vietnam.  I will keep you all updated on that.  I need a couple days to set it up.