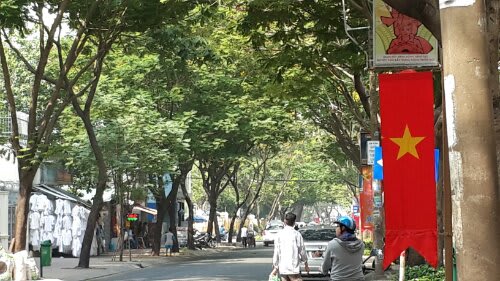 Vietnam is home to me. Yes I work in Kazakhstan and may work outside Vietnam for many years. Eventually I will settle in Vietnam permanently.
This one picture is one main reason I love Saigon.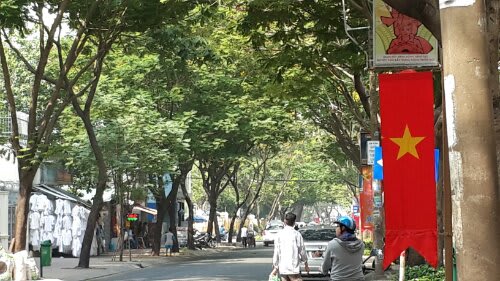 I just love the tree covered streets of Saigon. Possibly because I drive under them everyday. Almaty and many other cities have similar tree covered streets but I like them best in Saigon.
For me If I need to feel happier, I just get on a motorbike and ride down the streets.
Posted from WordPress for Android