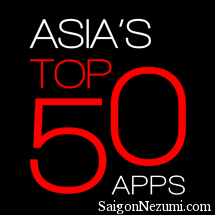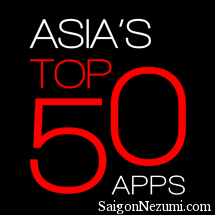 GoHalalPlanet's Vietnam site was nominated for Asia Top 50 Apps.  The nomination started later then most of the other nominees but you can still vote until October 10.
Please vote for GoHalalPlanet.com.  You can vote at his web address:
http://asiatop50apps.com/gohalalplanet/
You can vote by either by selecting Facebook Like or Google+ +1 located under the voting button.  Please vote now and show your support.