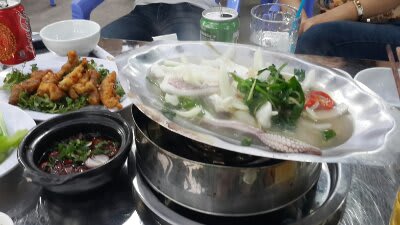 I visited this seafood restaurant last night in the Tan Phu District. It was okay. I wanted some steamed clams last night which is something that will be difficult to get in landlocked Kazakhstan.
We ordered steam clams, some vegetables, breaded crab claws and finally a fish hotpot. The hotpot was too sour. Fruit tray at the end was poor too.
The restaurant is still new. Customer service was very good. The bill was around 800,000 VND ($40 USD) for about 5 adults.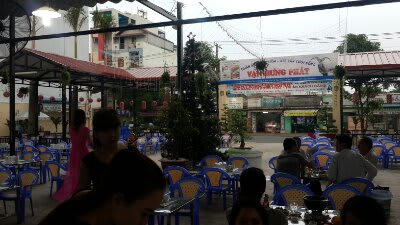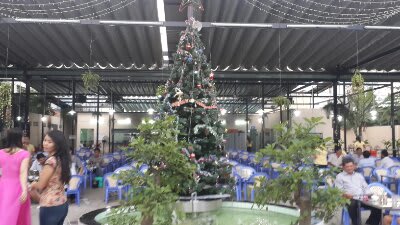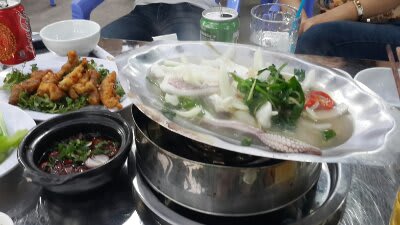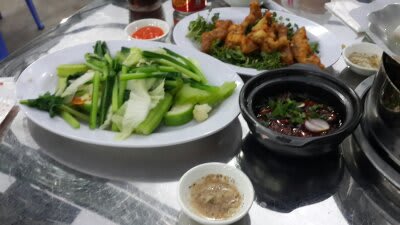 Check out V?n H?ng Phát (52 Tân H??ng, Ph??ng Tân Quý, Qu?n Tân Phú, Ho Chi Minh) on @foursquare: http://4sq.com/1aVKz43
Posted from WordPress for Android