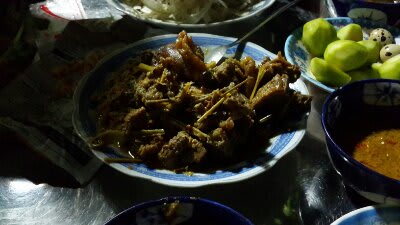 Found a good restaurant in an out of the way part of Hoc Mon just outside of Saigon. Tam Trang Restaurant serves traditional Vietnamese food you would get if you lived in the rural areas. We had two different chicken dishes served in a curry peanut sauce. It was very delicious.
The seats are outside. When you arrive you may have to search for the owner to "open" the restaurant. The restaurant is open when you "come" .
Staple is chicken but the other menu items depends on the "catch" of the day. It could be another bird, snakes or frogs. That is what makes this place special in this area.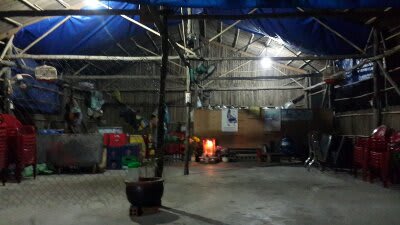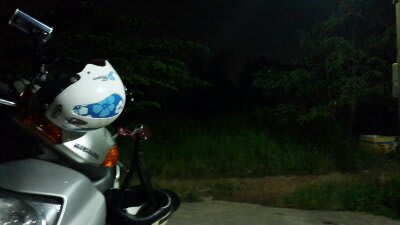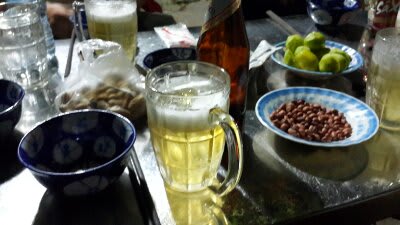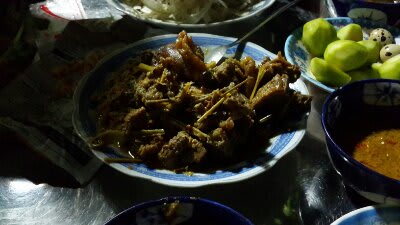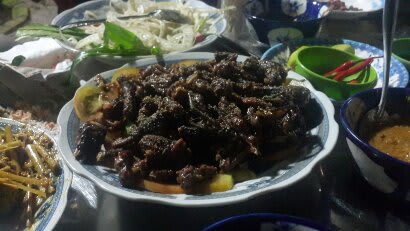 It is out of the way but I think worth the trip for some Vietnamese food connoisseurs. Hence I highly recommend this a a must visit.
Address : 43/11N Ap Tien Lan, Ba Dien, Hoc Mon.
If you speak Vietnamese you can call: +84937277996 and ask for Mr. Trang (Picture below) .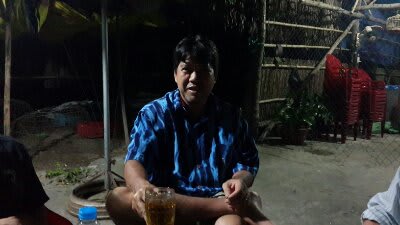 Good luck finding it. It is about 1 hour from District 1.
Posted from WordPress for Android