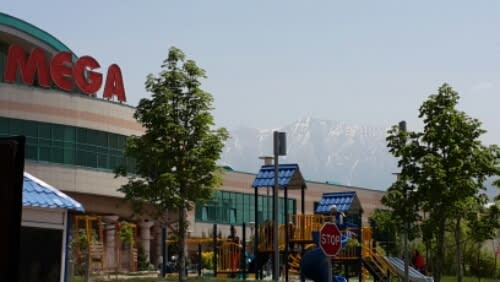 Well, one month away until my return to Saigon. I decided to blog from SaigonNezumi only now. I got a lot of trips planned for next month. During my 7 weeks in Vietnam I will visit Singapore, Malaysia and Indonesia. I am thinking about spending a longer time in Indonesia if I like it there.
Anyway, more snow in Almaty now. Even the mountains are becoming bare. Spring is here but summer is just around the corner.
Here are some spring pictures from Mega.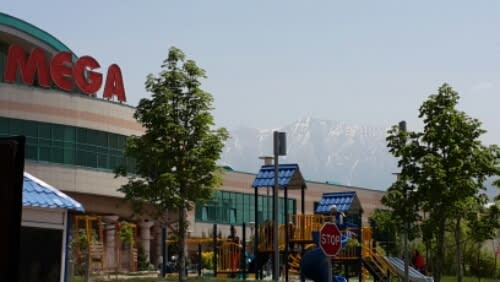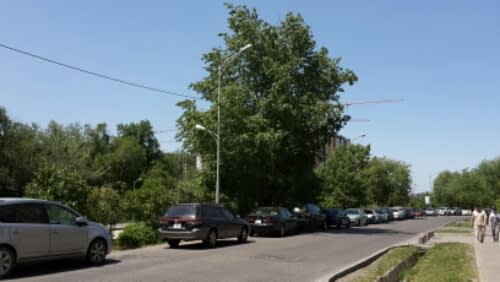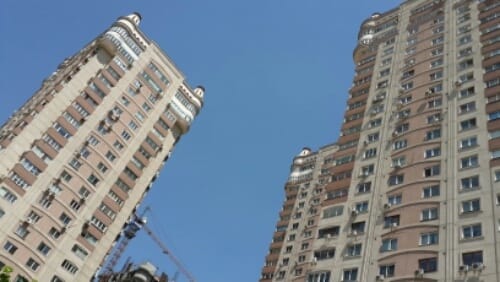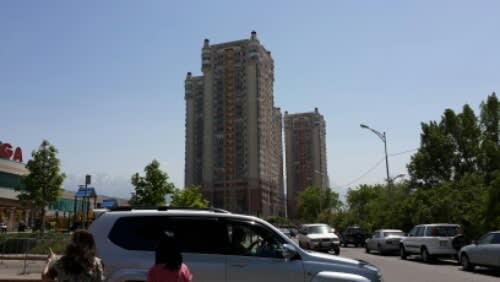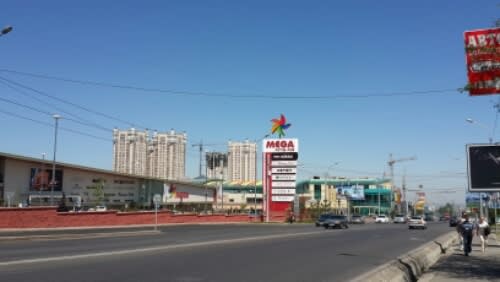 Posted from WordPress for Android