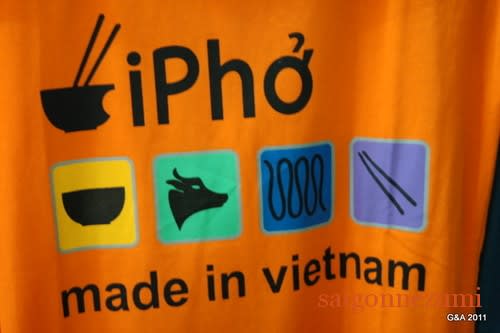 If you are looking for an easier way to keep up to date from the blogging and news scene in Saigon, Vietnam, then you should Follow @SaigonBlogs on Twitter.  It currently has 76 RSS feeds averaging about 40-50 posts per day.
From @SaigonBlogs Twitter Page:
Daily updated postings of #bloggers and #news from #Saigon (#HCMC), #Vietnam. DM me if you want to add your blog #RSS feed to @SaigonBlogs. [76 Feeds Added]
DM @SaigonBlogs if you like to add your Saigon-related blog or news site.
Follow: SaigonBlogs