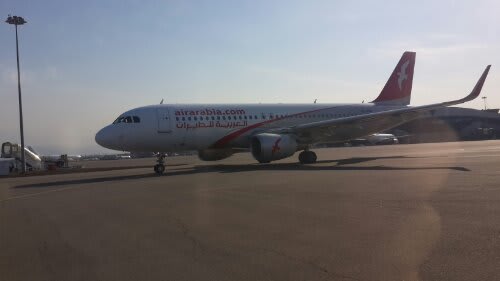 While the bus was taking us to the terminal from the plane, these two planes went past us rather quickly. I had to "race" to get these photos.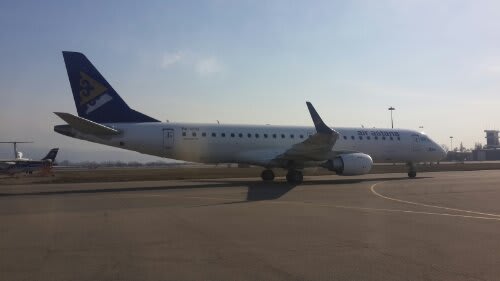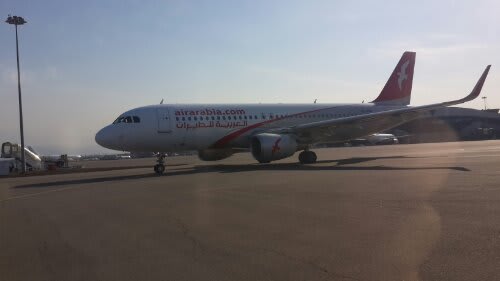 It made for an interesting photo shoot. Unfortunately all the speed of the airport ended at immigration: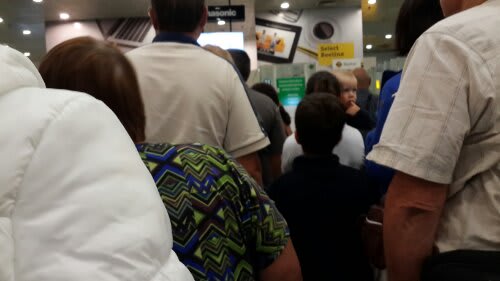 Took me over 30 minutes to get to the immigration booth. Hence the below picture is a welcoming scene once you leave the airport: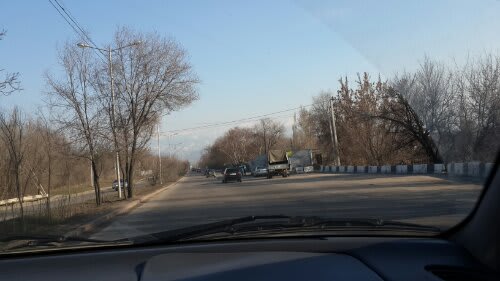 Spring is here, the snow. The snow is gone.
Welcome back to Kazakhstan.!
Posted from WordPress for Android