I know my friend says do not compare Vietnam with Kazakhstan but I cannot help myself. I am back in Saigon now for holidays.
A couple weeks ago I was going to print my Kazakh language book in Almaty.  After totaling up the number of pages, I would have had to pay over $20 USD to print the whole book. In Saigon I printed the same book for $3.75 USD.
Things are cheaper here in Saigon. Today I started loading up on my Japanese curry which I cannot get in Almaty. I bought an electric shaver which would be double or even triple the price in Almaty as well.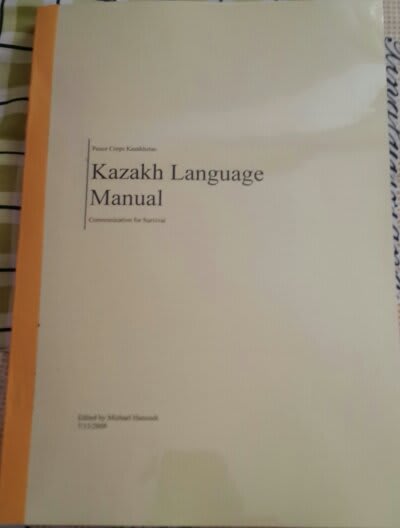 Oh yes, I already miss Almaty.
Posted from WordPress for Android