I always have to break it to people that use Fitbit such as myself. Fitbit is a great activity and heart rate monitor but it sucks at counting steps. Just look below.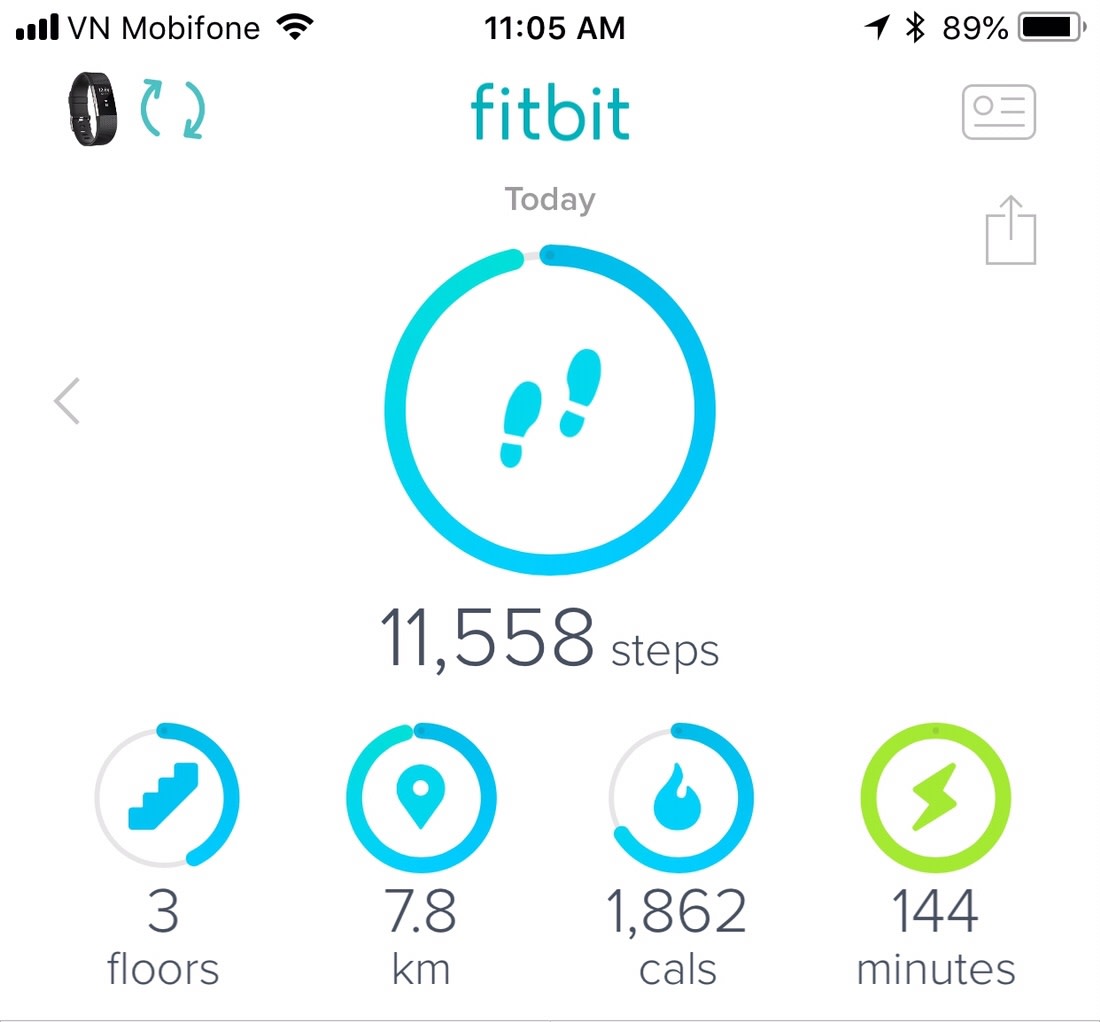 Fitbit counted 11 and a half thousand steps. Below Apple counted below 1000 steps for the same amount of time.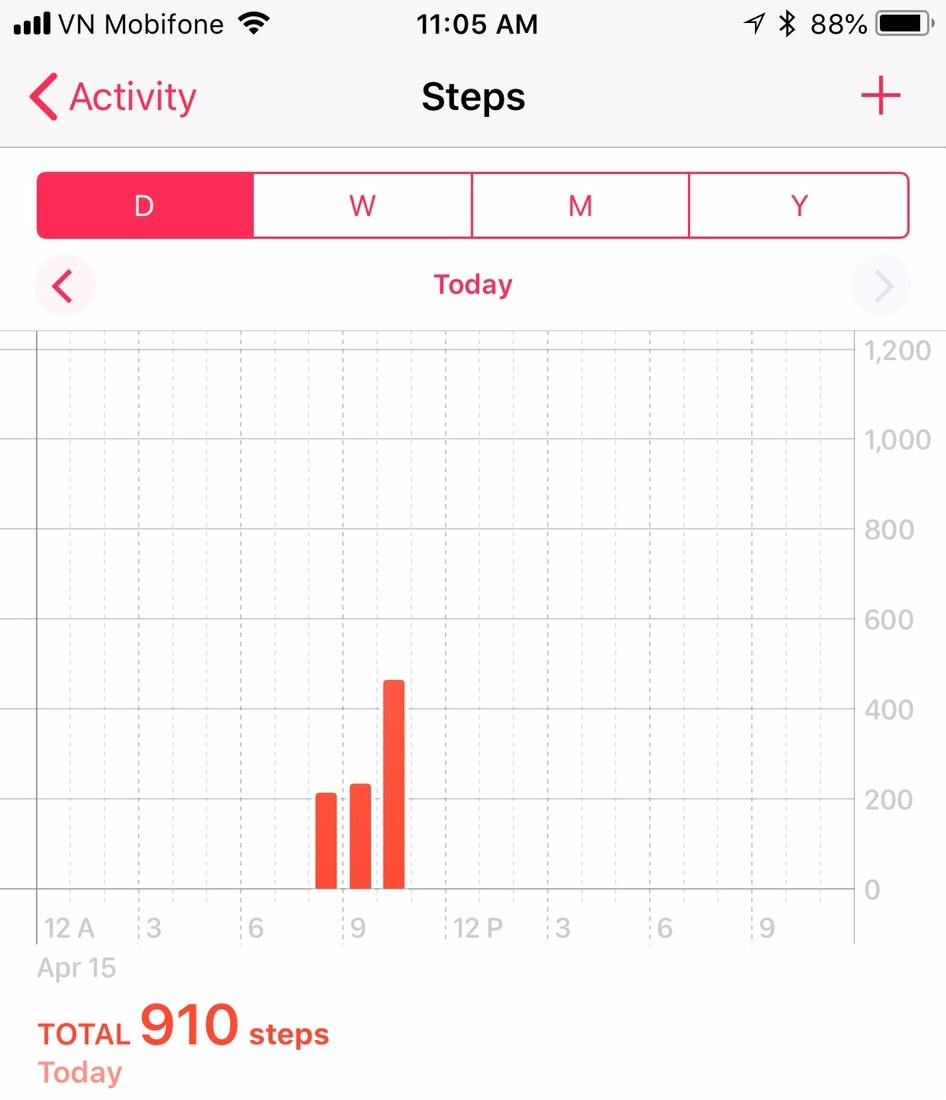 I did measures my strides but Fitbit still overcounts. The problem is that Fitbit measures arm movement not the actual step. My iPhone measures the bounce. My experience in China and Kazakhstan was that my iPhone itself was better at counting steps then Fitbit.
This is sad since so many people using a Fitbit think they are getting a good workout. I want to switch to an Apple Watch in the future.