During my second trip to Delhi, I did not really do much related to touring the city. I did have time to visit the Jama Mosque built by the Moghuls. It was crowded so I recommend you go with somebody already familiar with the mosque. Be forewarned, there are many tour guides who will try trick you in giving a tour. They are not part of the mosque and overpriced.
I just got to see the mosque for a brief time since it was nearing prayer time. Oddly enough, I was not allowed to pray. I guess only local Muslims can pray at the Jama Mosque.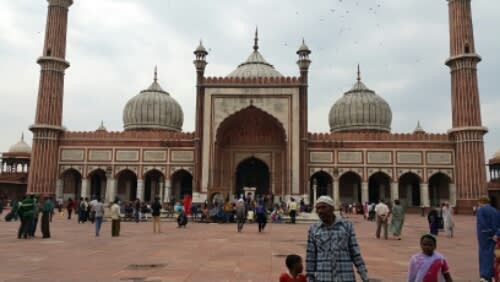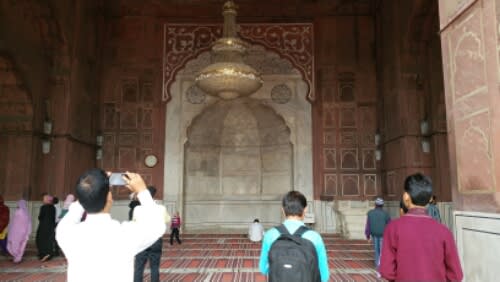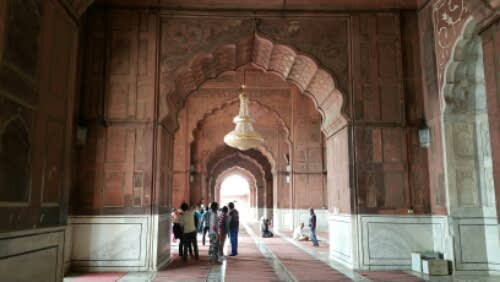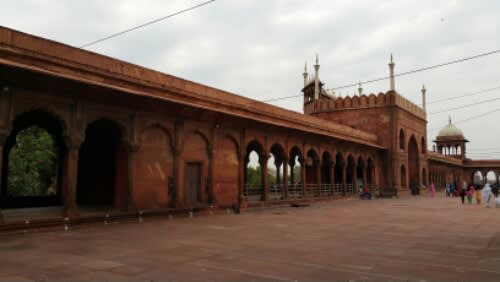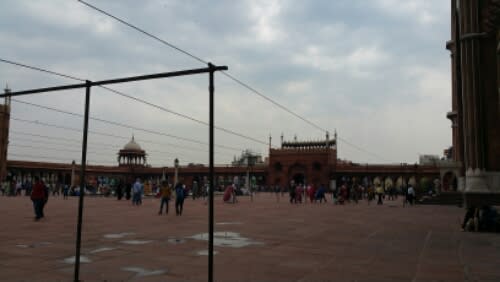 Below are supposed to be the relics of the Prophet Muhammad including his hair and footprint. I doubt it though especially after they asked for donations.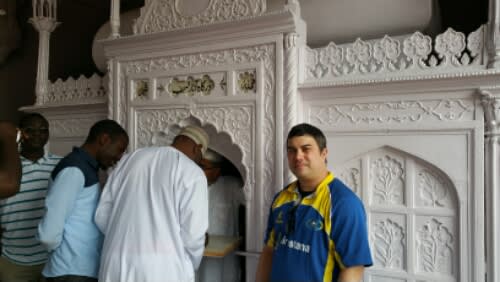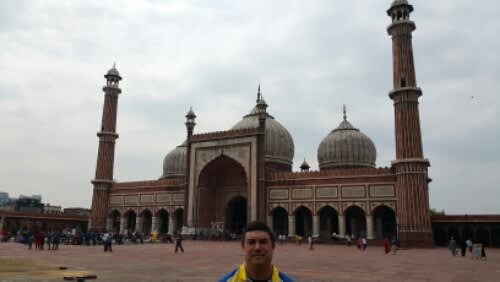 Again I felt rushed by a tour guide I never hired. I really did not get to spend the time I wanted there.
Posted from Samsung Galaxy Note 4