Updated on August 25, 2013:
Turns out that it is normal for Vietnamese coffee to have corn and soybeans mixed with the coffee.  A friend familiar with the coffee business told me that historically, corn and soybean has always been added to Vietnamese coffee.  This is what gives Vietnamese coffee it's unique taste.  Also, since Trung Nguyen is sold in Singapore as being halal, the coffee sold here is halal too since the distribution is done in Hanoi.  For Vietnamese flavour coffee, try the halal Trung Nguyen coffee.  For Vietnamese bean flavour, try Lale Coffee.
I had no idea there was halal Vietnamese coffee until last month. A Turkish friend introduced me to a Turk who was producing his own halal coffee up in Nha Trang. I am planning to sell his coffee, Lale coffee, at my GoHalalVietnam! Vietnam website.
If you are interested, let me know. Boxed 250 grams of coffee will be around 75,000 VND. Unboxed 65,000 VND.  It is pricier then regular Vietnamese coffee since no food coloring is added nor corn oe soy bean. No chemicals were used in any of the grinding process.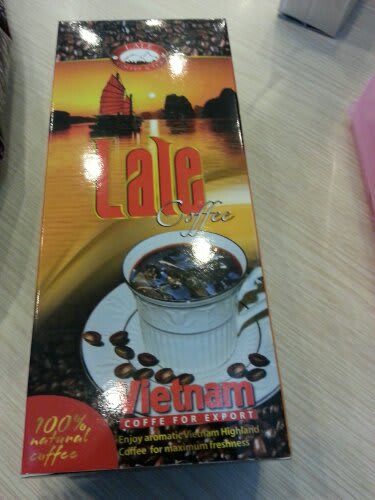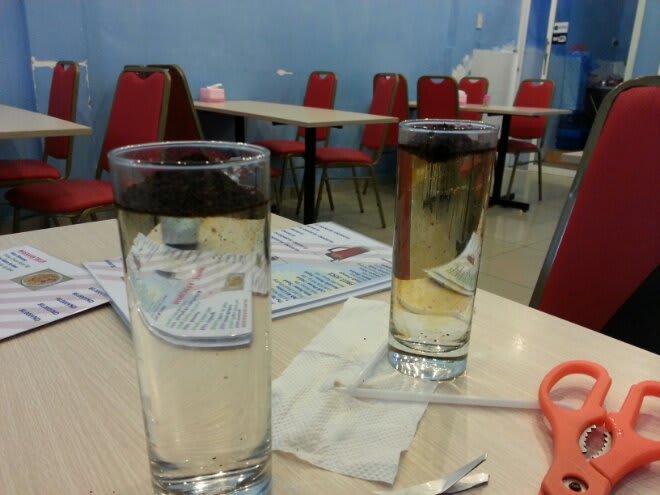 It is easy to tell if coffee is halal or not by a water test. Halal coffee coffee stays clear after putting the coffee in thw water (do not stir in the coffee). Non-halal coffee will not since it contains food coloring. See above.
Trung Nguyen Coffee is not halal so be careful. Yes it has the halal certification but see the test above.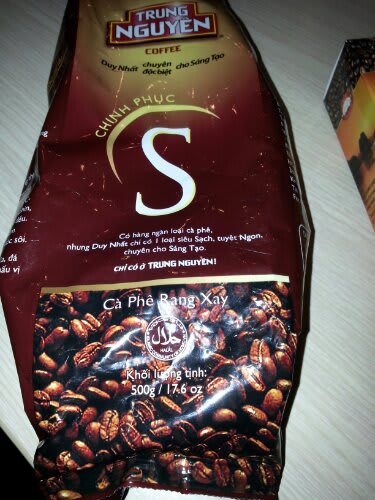 Posted from WordPress for Android