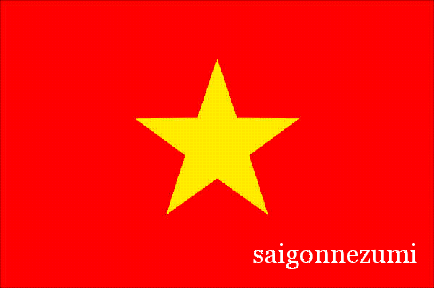 I got my Vietnam Criminal Background Report a couple weeks ago.  Since the CBR is written in the Vietnamese language, I had to get it translated into English and legalized before I could take this document with me to Kazakhstan.  It was actually an easy process to do.  For 1.2 million VND (or roughly $60 USD) per document, you can get it translated (into English) and consularized all the way up to the Department of External Relations.  Essentially you are going to get a similar "consular" stamp on your documents similar to the stamp you get from the Consulate or Embassies overseas.
For me, it took 5 total days to get my document back (or roughly 2 business days).   I used Mr. Quoc (+84 90 802 23 33) from the Hanoi Translation Company (corner of Pasteur and Nguyen Du across the street from Highlands Coffee).  Some of you may know him and/or his company already since he also helps process visas, work permits, temporary resident cards, etc.  He has been very helpful getting any legal documents that I needed and has a good reputation.
For me, since there is no Kazakhstan Embassy in Vietnam yet (one will open in Hanoi next year), I will have to take the CRB with me to Kazakhstan.  I will probably discuss how I got it legalized there in my new blog, KazakhNomad.com.