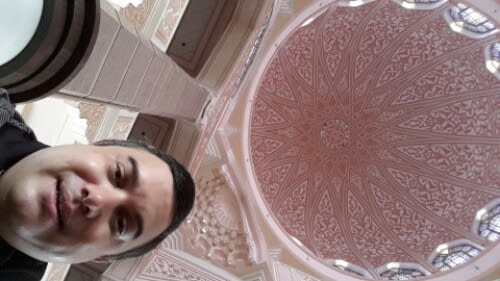 Well, after a real early morning flight yesterday, I finally made it "officially" to KL, Malaysia. It was another one lf those cities I should have visited earlier. I will be here until Tuesday meeting up with friends and meeting business contacts.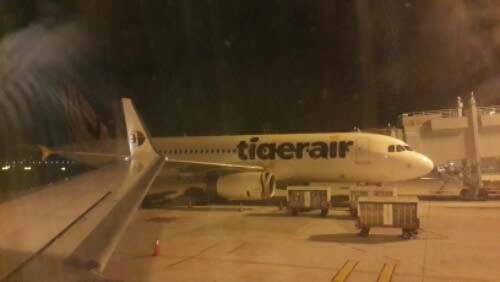 My friend, Mahadi, a fellow Indiana University grad, met me at the airport and gave me a tour of the administrative city outside of KL. He took me to the Putrajaya Masjid and later the "steel" mosque.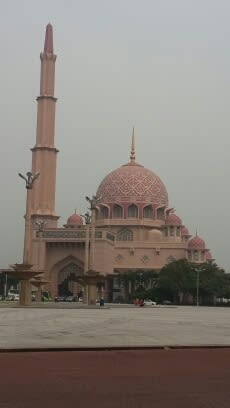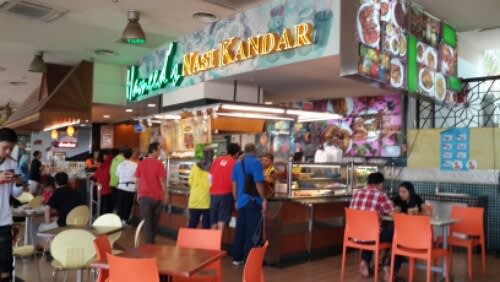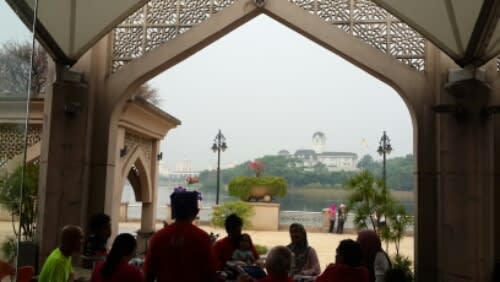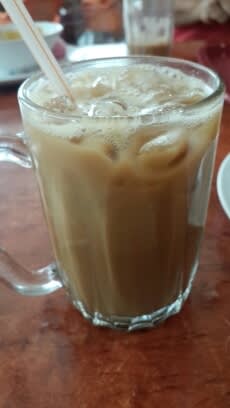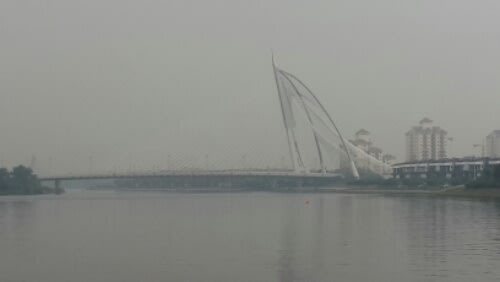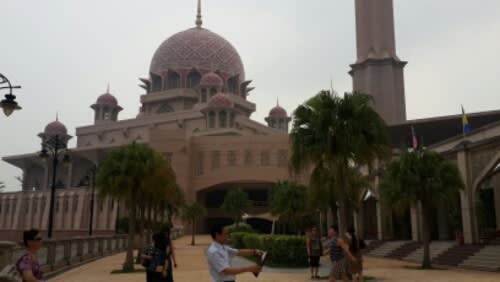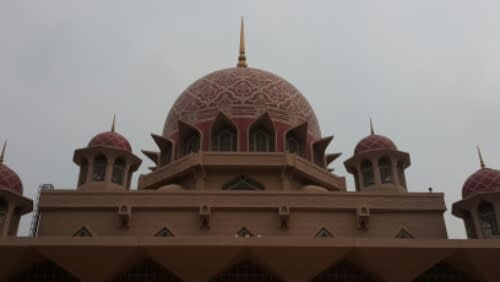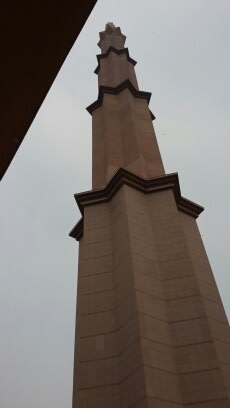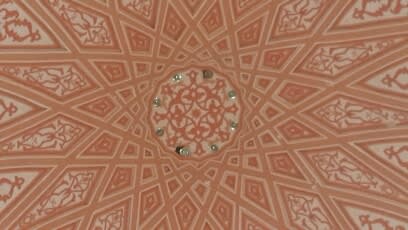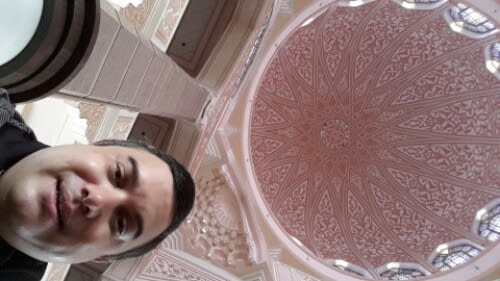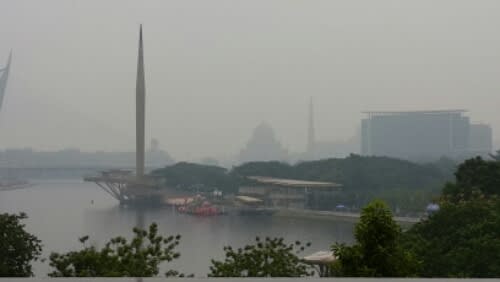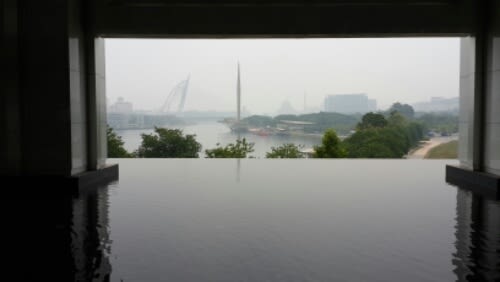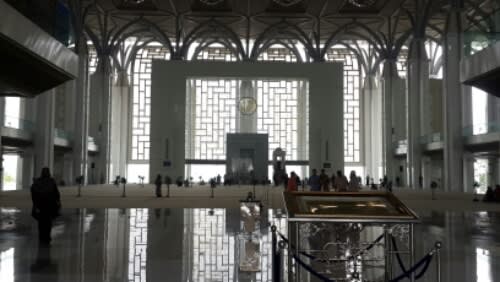 Mahadi dropped me off at my hotel. After getting my room, I took a shot of this view.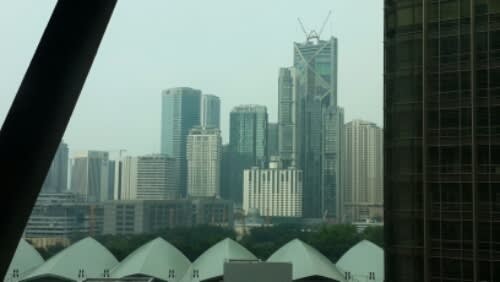 My friend, Hasnul, picked me up later. He got me this roti tissue which is really good.
Today I will do some sightseeing by myself. Since it is the first day of Ramadan, most of my friends are busy.
Posted from WordPress for Samsung Galaxy Note 3