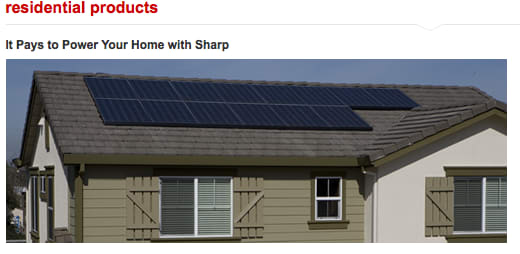 It is hard to imagine that Japanese-owned, Sharp, is now celebrating its 100th year Anniversary. As one of the prominent bloggers in Saigon, I have been asked to write about my memories about Sharp.
I have used Sharp off and on since I first entered university back in 1991 over two decades ago.  I remember my first 13 inch TV set I purchased for my dorm room was a Sharp.  I kept if for a couple years before replacing it with a 20 inch Sharp television set.  I remember for the 1990s, the picture quality of Sharp television sets were pretty good.  They were also very sturdy to move around which was very helpful when you are an ever moving college student.
As a traveled blogger, I was not surprised to see Sharp in many of the stores I visited around the world whether in Russia, Central Asia and finally in Southeast Asia.  Here in Vietnam, the Sharp mobile devices seem popular with some of the local Vietnamese cell phone users.  I had no idea Sharp made mobile phones until I came here.
If I had to choose any Sharp product now, I would probably purchase solar panels from Sharp.  Obviously it is good to be Green and environmentally friendly these day.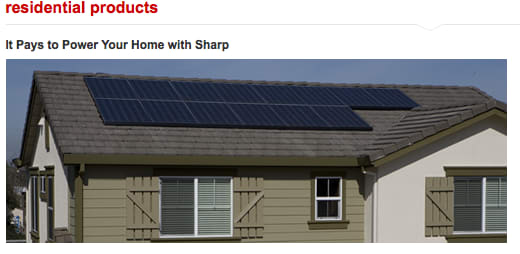 Contest – Sharp's Anniversary Share
To celebrate its 100th Anniversary, Sharp is holding a contest.  Winners will get a FREE trip to the US West Coast and others may win Sharp products.  All you need to do is select of photo of your most memorable moment, tell the Sharp contest site about your moment and then upload the image.  Easy as that.
All of the photos will be part of Sharp's Anniversary Share.  Go this website for more information: https://share.sharp100years.com/
Contest runs until September 15, 2012.
The official hashtag for the Sharp 100 Years campaign is #Sharp100, so tweet and follow the updates on the campaign. You can also visit the Sharp 100 Years campaign Facebook page <https://www.facebook.com/pages/Anniversary-Share-News-Sharp/444652765545082>
Tweets:
FB:
Sharp is celebrating its 100th Anniversary and wants you to be part of it. Share your most memorable photos and videos and win a trip to USA, and awesome Sharp products! http://share.sharp100years.com #Sharp100.