Well, the long winter is finally over in Almaty, Kazakhstan. The 6 months I have stayed in Kazakhstan each had snowfall. I hate snow. It even snowed after the temperatures were in the 20s.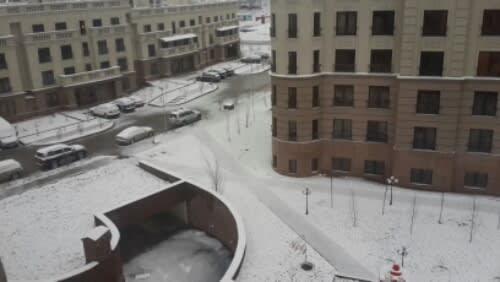 The school year ends next month and all teachers get a 7 week paid holiday. I will be making my way back to Saigon.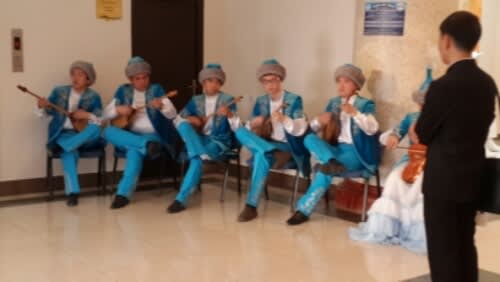 Coffee shops are now moving seats outside but I still prefer them in Saigon.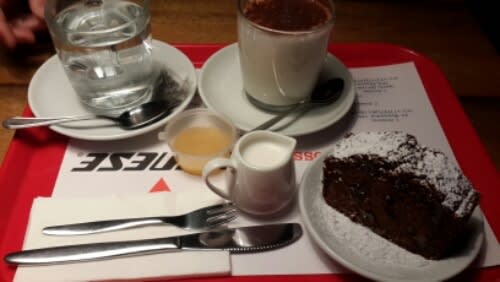 Get ready for more updates again including my upcoming trips to Singapore and Kuala Lumpur.
Posted from WordPress for Android