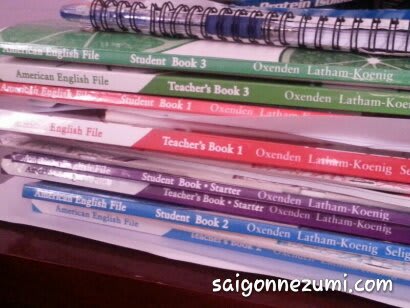 When I am not teaching IT, I will take some private English classes. One of my favorite English book series is published by Oxford Press called American English Files. It was recommended by Annie, my birthday sake VK friend.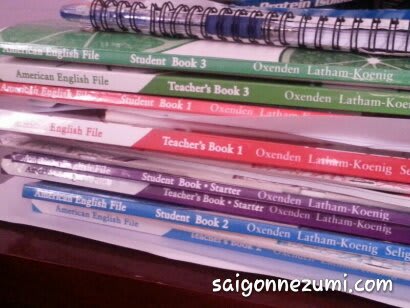 AEF is really popular with my students. Ay home, it helped my landlord's son pass his high school English examination which surprised me.
You can use American English Files side by side with New English Files for those that want to emphasize British English.
Posted from WordPress for Android