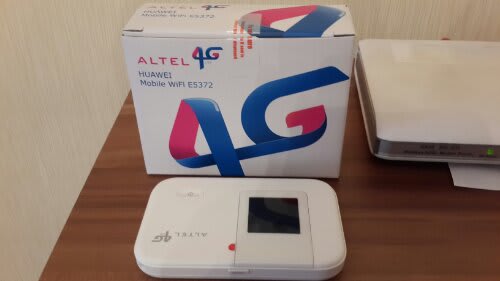 After getting fed up with my slow ADSL line at my house, I decided to get 4G. Altel provides a 4G router for 9990 Tenge or roughly $66 USD that includes one month free unlimited. I have to pay 4500 Tenge ($30 USD) afterwards (which is covered in my contract).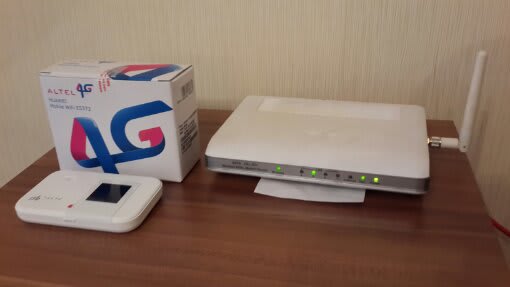 Just look at the local speed tests below: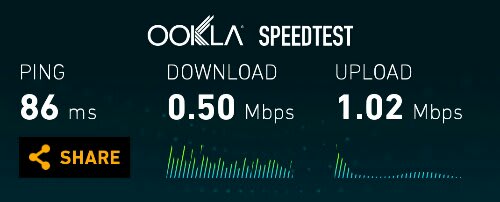 The second test for the Altel 4G kicks butt. I now need to see how well I can download torrents in Kazakhstan.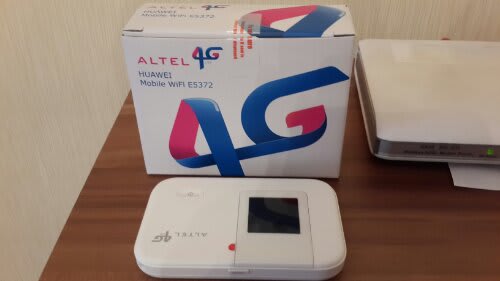 Posted from WordPress for Android