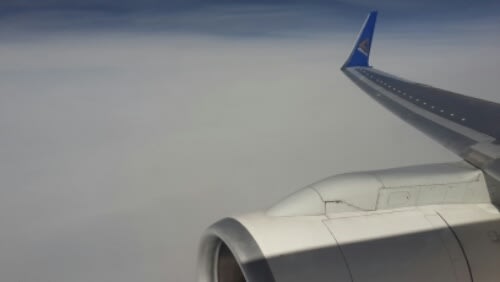 I am back in Saigon again. Had a great flight from Almaty with Air Astana. The flight was not too crowded and took the short route over India.
Below are some pictures of the flight.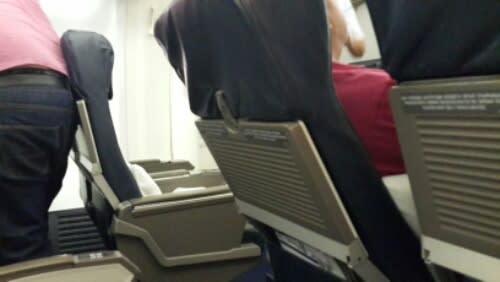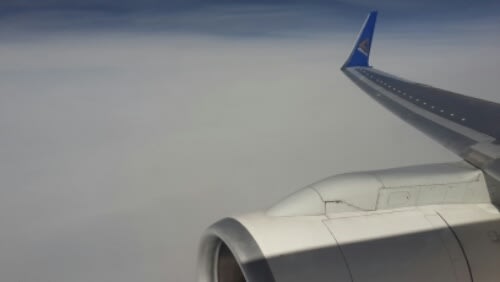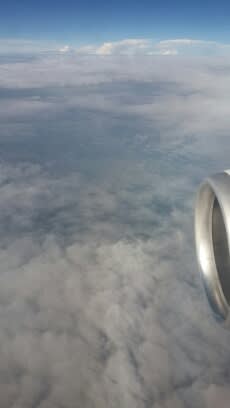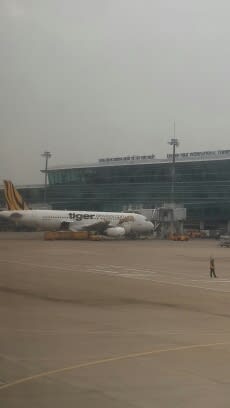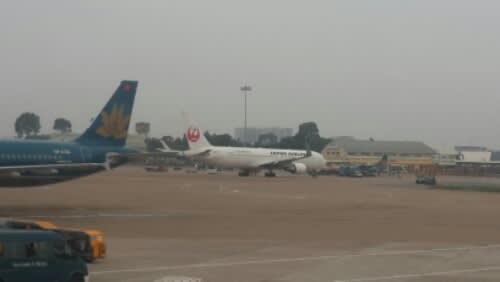 Expect an active blog for the next two months. I head to Singapore and Kuala Lumpur next week.
Posted from WordPress for Samsung Galaxy Note 3