Seems I am visiting this airport quite often now. Before it was a hard airport to travel too, in the 1990s that is. Today it is not that bad. Even immigration goes smoothly now.
Here are some pictures from the airport.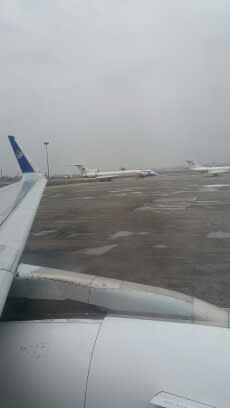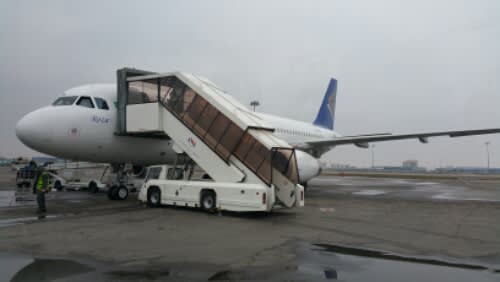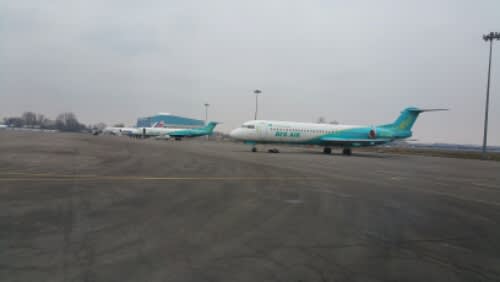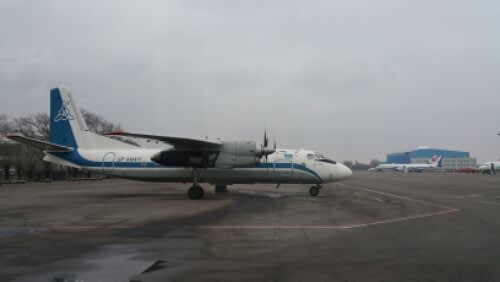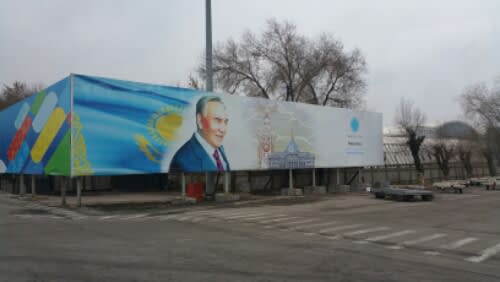 Photos can be hard to get since technically it is not legal to take them die to an archaic law. Or so I heard.
Posted from Samsung Galaxy Note 4