Today, Saigon Siblings, formerly Vietcetera Cafe, had their rebranding celebration at their first coffee location. Saigon Siblings is run by a fellow University of Washington Alumni, Tam (tamkaizen), also a native of Seattle.
Tam has a passion for boutique coffee shops and hotels. Just like the former branding, Saigon Siblings will still operate as a coffee shop and boutique hotel at their 209 Nguyen Thi Minh Khai District 1 location in Saigon.
Today's event had some finger food and drinks. It was nice to see a new ambient environment that I would expect of anyplace run by Tam.
The new name will go from Vietcetera Cafe to Saigon Siblings Cafe, Eatery, and Hotel.
Saigon Siblings new sign and event
Saigon Siblings Cafe and Eatery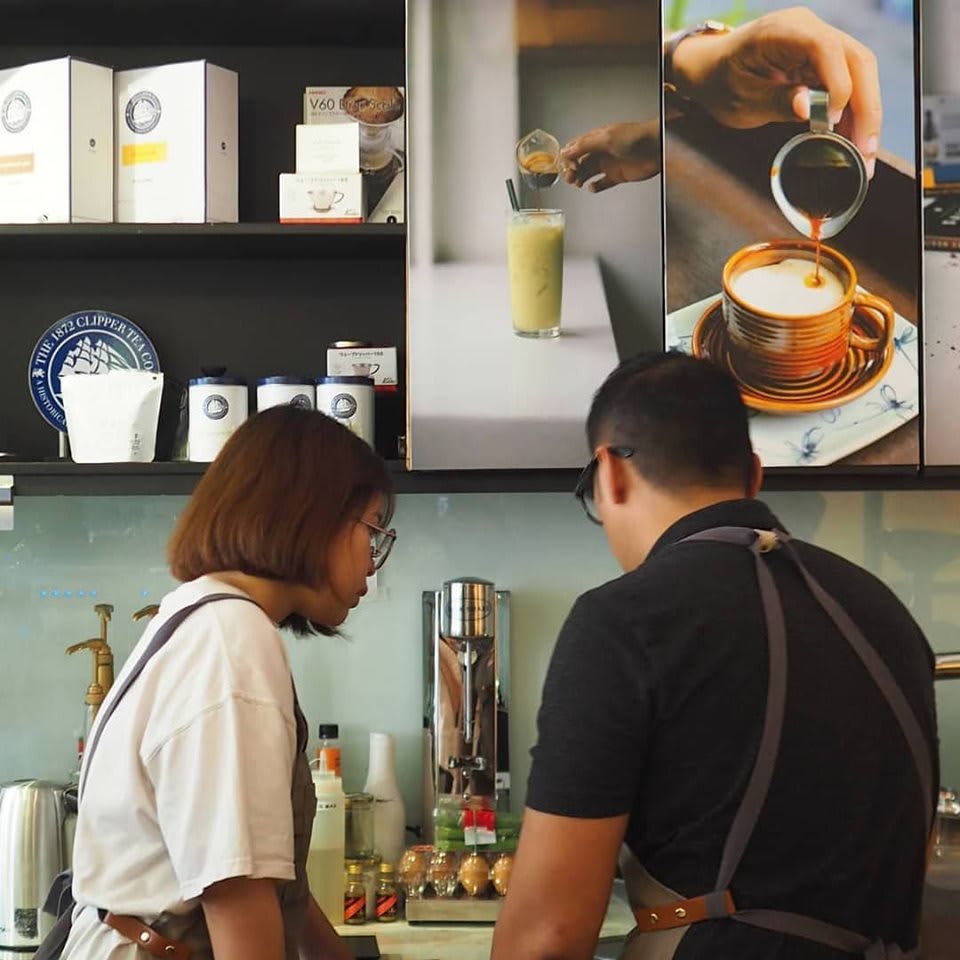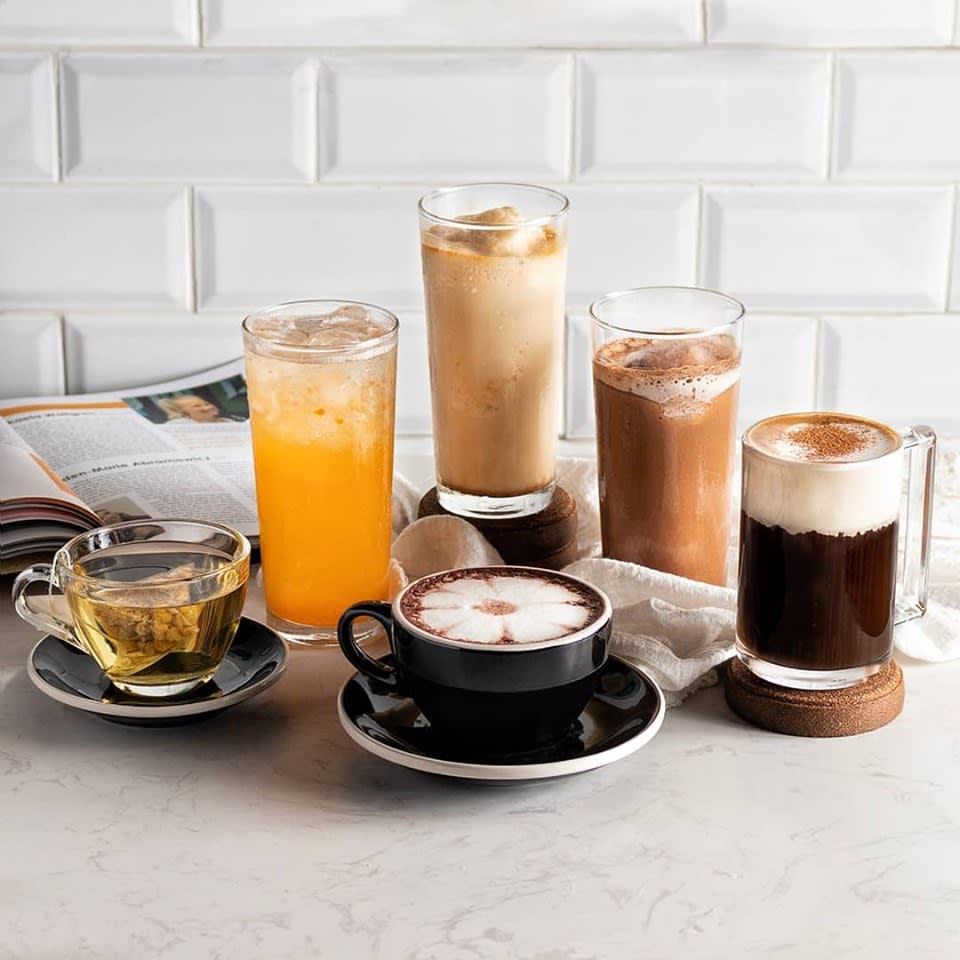 Saigon Siblings Hotel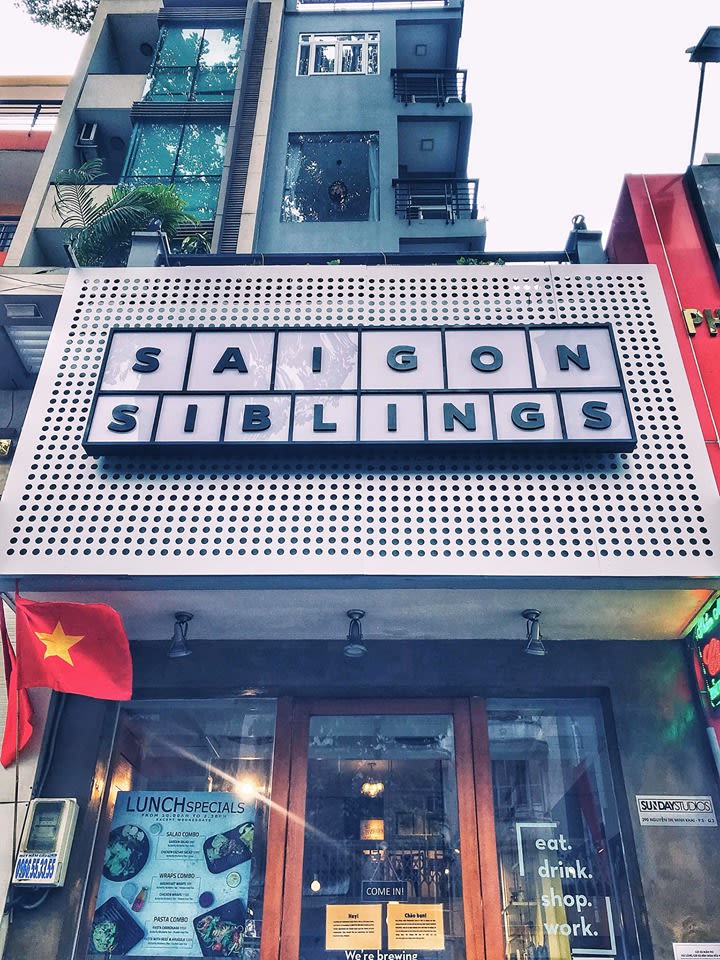 Finding Saigon Siblings
Saigon Siblings is located at 290 Nguyen Thi Minh Khai street in District 1 of Saigon. It is near the corner of Cach Mang Thang 8 and NTMK.
Saigon Siblings is about 10-15 minutes walk from the Pham Ngu Lao area and about 10 minutes from New World Hotel.