Morning Rapid Covid-19 Test
Edited on August 30, 2021: I took the rapid test, not the PCR test as I thought.
I will admit, the last two days have been tough mentally. Seems like a dream now since I last rode my motorcycle or gone to the gym. Today I am fine. I just needed to sleep it off. Still, lots of my friends are starting to feel the affects of this awfully long lockdown.
---
New cases up...again
Yesterday's new cases may have had a demoralizing affect on the city. The new Covid-19 rapid tests are helping to identify potential cases. Positive tests are followed by a more accurate test at the testing facility. Still, these may be cases that were missed by previous testings. With the order to test the entire population by the Prime Minister, I am curious to see what the real numbers will be like.
---
My Morning Covid-19 Test
I got a Zalo message from my landlord this morning that I needed to get tested. Since I just woke up, I needed some time to comprehend what was going on before I realized what she meant by test.
Before we could go out, we were sprayed with disinfectant. This was what was waiting for us.
It was relatively an easy process. I just showed my vaccine document that had my name which she wrote on the rapid test kit. She then gave me the kit and swab and I sat in one of the chairs.
Yes, I was nervous but I had my nose cauterized as a kid so I knew what to expect. Getting the swab down your nose is not that bad. No pain, it is just an uncomfortable feeling. I wanted to sneeze when the tester pulled out the swab.
Less than 5 minutes later I was told I was negative. Later I found out the entire household was negative which was a relief. Our neighbors did to fair well so they have to do the full testing later. We will learn later if the entire alleyway will be locked down for two weeks.
For my neighbors, if they test positive they will get another test later at a testing facility. The odds, though, of them testing positive again are high. The rapid tests have about a 99.6% accuracy for testing people who have Covid-19 in one study. Still, the same author stated that there was a 72% chance of accuracy of testing people who have symptoms for Covid-19. Read the article below to learn more.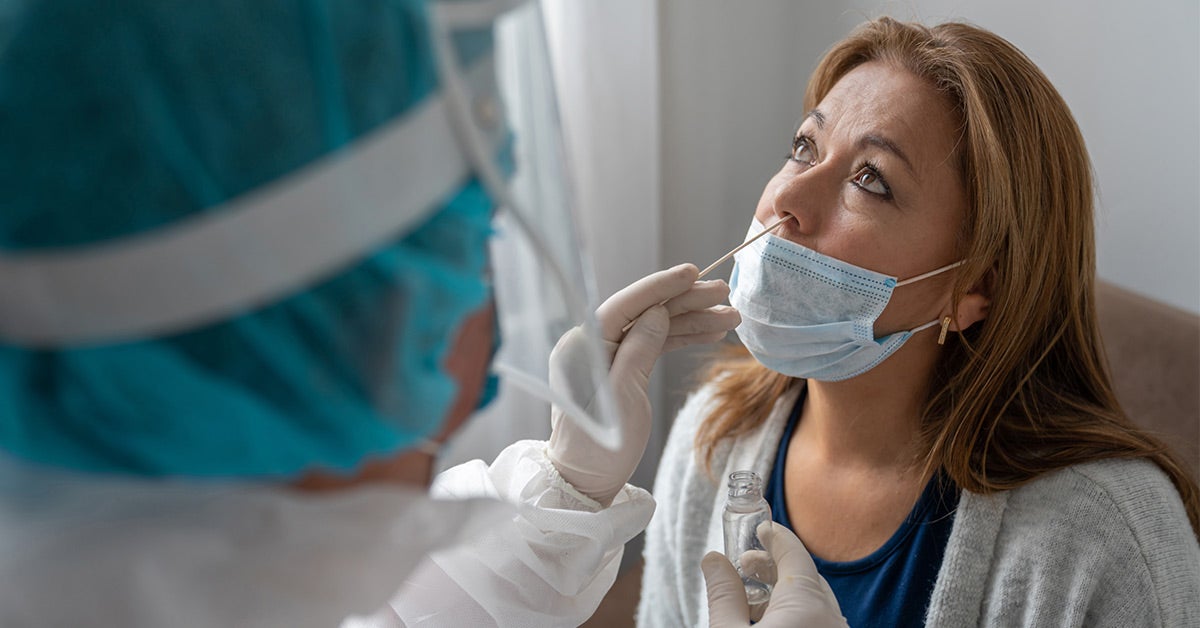 ---
I am going to keep this post short. I will add more posts later about the Covid-19 situation but I think it is time to look at other content as well.
Stay safe.